You are here :

Financial transparency
Financial transparency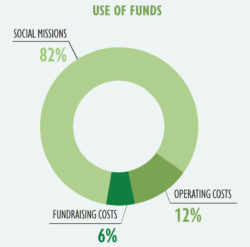 Resources collected

The financial resources of Entrepreneurs du Monde raised in 2020 represent €  5,361,624 € and come mainly from public funds (45%).
Next come donations from businesses and corporate foundations (22%), donations from other foundations and associations (16%), donations from individuals (8%), and other products (10%), composed of transfers of operating charges and some services.
The strengthening of public funds and the balance between public funds and private funds are guarantees of sustainability.
The allocation of resources
Total expenditure reached €5,659,611 in 2020.
Most (82%) was allocated to the social mission: an increase compared to 2019, this €4,664,953 expenditure enabled programmes to continue their work.
Operating costs represented €657,319, i.e 12% of expenditure. In 2019, this line item was €405,832 and represented 8% of expenditure. This increase is mainly due to expense adjustments for the 2019 fiscal year, interest on repayments for loans taken out in 2019, foreign exchange loss incurred on the Chamroeun sale and the write off of bad debt from Mercy Corps (which had been provided for in the 2018 and 2019 fiscal years). But head office costs were reduced by savings on field travel costs due to the health crisis.
Fundraising costs remain stable and represent €337,339, which is 6% of expenditure. These costs include communication and fundraising material production and salaries for the team that handles communications, fundraising and sponsor and donor relations.
---
Detail of resources
The € 4,664,953 devoted to social missions were allocated to programmes according to the breakdown opposite.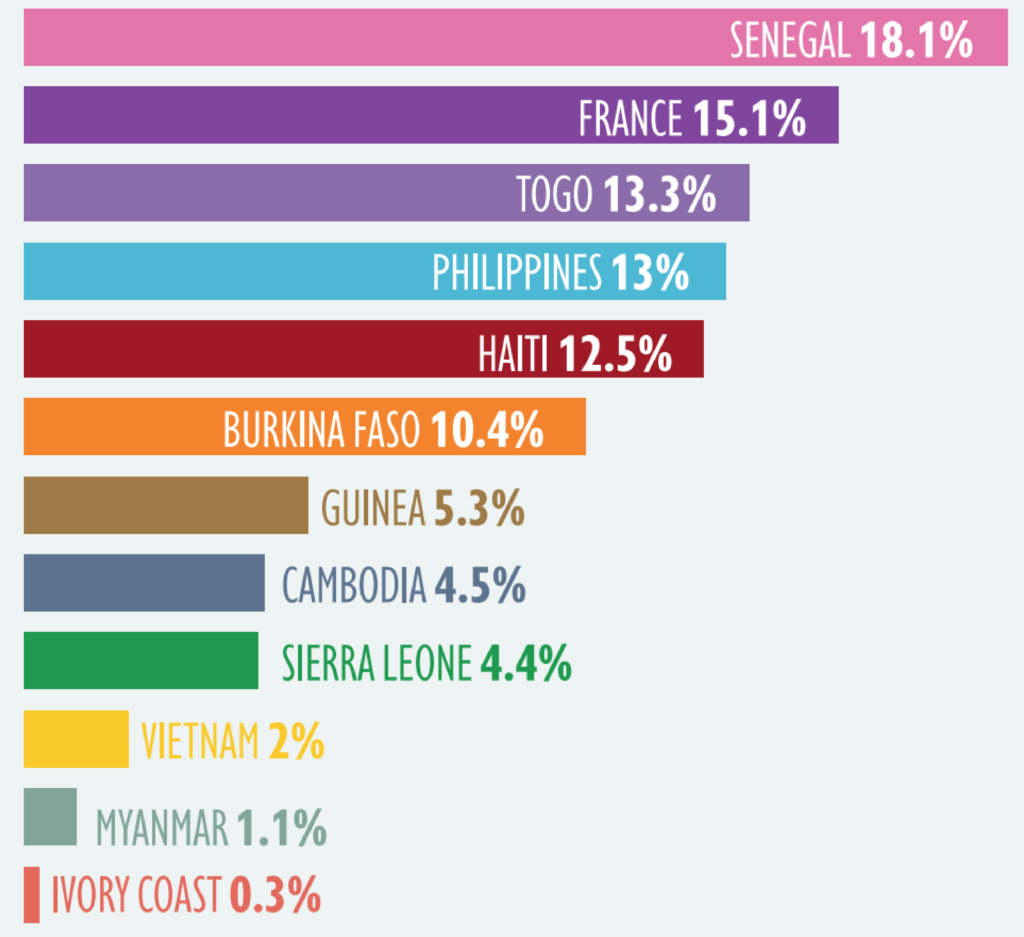 ---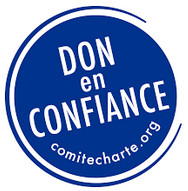 Entrepreneurs du Monde is accredited by the Comité de la Charte du don en confiance.
Audit of the financial report is made by KPMG's auditors.