You are here :

Financial transparency
Financial transparency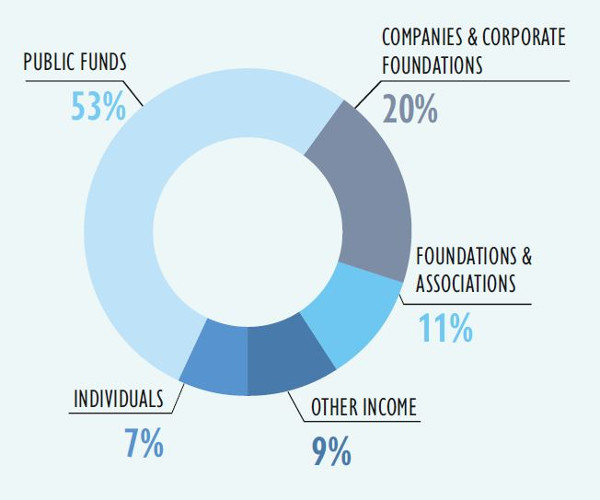 Resources collected

The financial resources of Entrepreneurs du Monde raised in 2019 represent € 5,100,825 and come mainly from public funds (53%).
Next come donations from businesses and corporate foundations (20%), donations from other foundations and associations (11%), donations from individuals (7%), and other products (9%), composed of transfers of operating charges and some services.
The strengthening of public funds and the balance between public funds and private funds are guarantees of sustainability.
The allocation of resources
Total jobs reached € 5,049,291 in 2019. Most (85%) were dedicated to social missions: these € 4,310,408 enabled the programmes to develop new actions, particularly in the Agro-entrepreneurship component. Operating costs represent € 405,832, or 8% of allocations. As a reminder, in 2018 this item amounted to € 683,605 and represented 15% of jobs. This significant decrease is explained by the fact that part of the technical support provided to the programmes was accounted for in operating costs due to the lack of monitoring tools. In 2019, thanks to the implementation of an application allowing each employee to track their days of technical support to the programmes, the dedicated budget was therefore estimated as accurately as possible, thus better reflecting the actual level of operating costs.
Fundraising costs remain stable and represent € 333,051, or 7% of allocations. These are the costs of producing communication and fundraising supports and the salaries of the team dedicated to communication, fundraising and monitoring relationships with sponsors and donors.
---
Detail of resources
The € 4,310,408 devoted to social missions were allocated to programmes according to the breakdown opposite.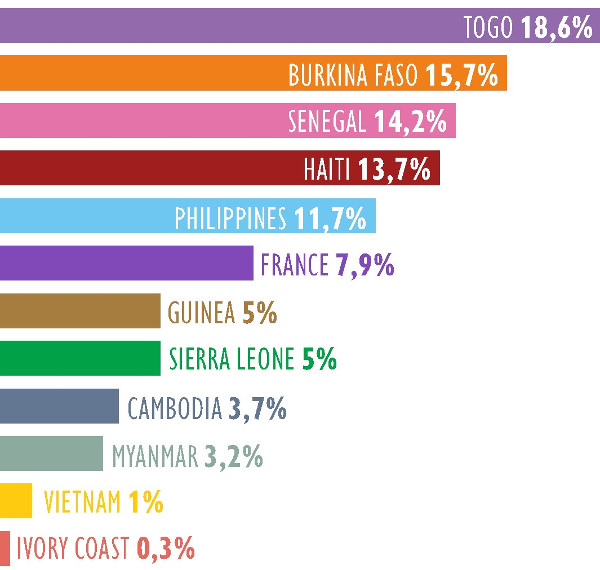 ---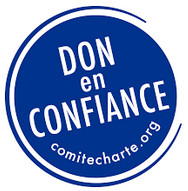 Entrepreneurs du Monde is accredited by the Comité de la Charte du don en confiance.
Audit of the financial report is made by KPMG's auditors.