You are here :

Financial transparency
Financial transparency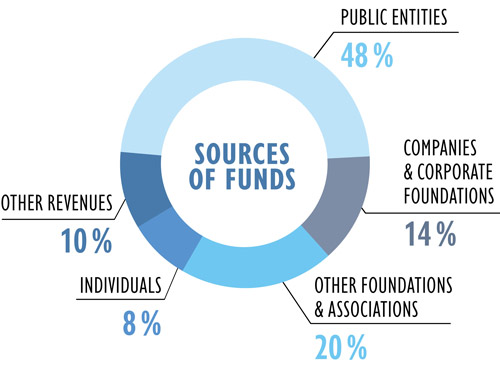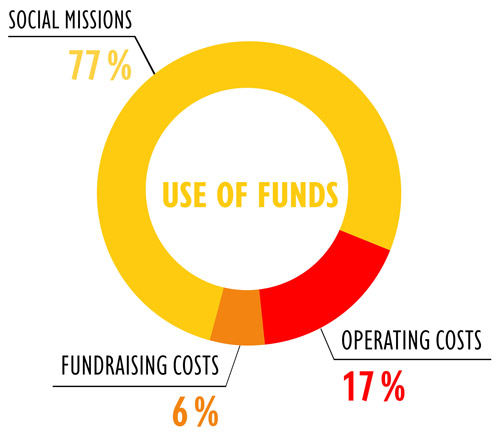 Resources collected

The financial resources of Entrepreneurs du Monde raised in 2022 represent 5.3 M€ and come mainly from public funds (2.6 M€).
Next come donations from businesses and corporate foundations (0,7 M€), donations from other foundations and associations (1,1 M€), donations from individuals (470 K€), and other products (541 K€), composed of transfers of operating charges and some services.
The strengthening of public funds and the balance between public funds and private funds are guarantees of sustainability.
The allocation of resources
Total expenditure reached €6.3 million in 2022.
The bulk (€4.9 million) was dedicated to the social mission. This amount is up sharply (+9%) compared to 2021.
Operating costs represent 1 M€ and those of fundraising 0.4 M€. The latter represent, on the one hand, the costs of producing communication and fundraising materials, and on the other hand, the salaries of the team dedicated to communication, fundraising and relations with donors.
In 2022, the total amount of the gross salary of the three main executives amounts to €132,493 and that of the actual expenses reimbursed to the directors is €291.
---
Detail of resources
The € 4,664,953 devoted to social missions were allocated to programmes according to the breakdown opposite.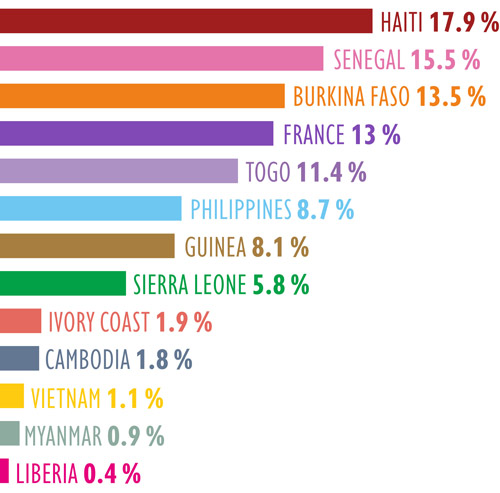 ---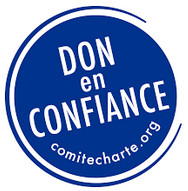 Entrepreneurs du Monde is accredited by the Comité de la Charte du don en confiance.
Audit of the financial report is made by KPMG's auditors.