You are here :

Our training courses for students
Our training courses for students
Strong interest from students but little knowledge of the social enterprise sector

1 in 2 students would like to work in the social economy
56% of students vaguely know what the social economy is
50% of students vaguely know about social entrepreneurship
Source: 1680 students from French grandes écoles interviewed – IPSOS – BCG – CGE Study, Dec. 2017
Our mission is to spread the word to the professionals of today and tomorrow so that they can make a difference
Since 2012, Entrepreneurs du Monde has been sharing its practices and fieldwork expertise in higher education in France and abroad. The association can offer (in French or English):
Introduction to the social business sector
Structured training courses, from 3 to 24 hours

Student projects lasting several months (linked to and supervised by the Entrepreneurs du Monde team)
We engage with subjects linked to our core missions, such as development project management, social enterprise (management of a social enterprise in a developing country), social micro-finance (theory, methodology, operational management) and access to energy (current state of the sector, economic models developed).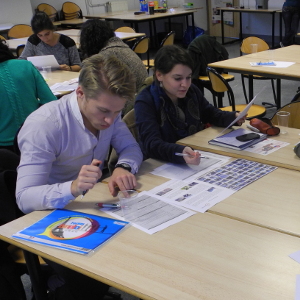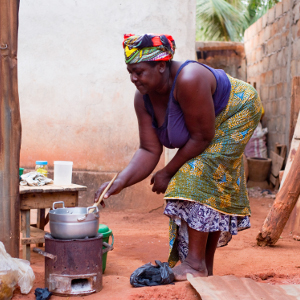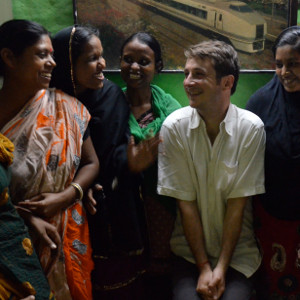 Particulars
Our input is based on our field experience in the countries in which we currently operate: We teach as practitioners.
Our trainers are development professionals in economic development. They communicate a pragmatic understanding of what happens in the field, and offer students their personal experiences of working in the sector.
75 to 100% of our sessions consist of practical exercises: Students consult course documents beforehand which informs their contributions to class discussions.
In 2018-2019

420 hours of training delivered
Partner institutions and courses










"Great content, really interesting, and also of great benefit to have teachers linked to the activities on the ground"
"I did not want to attend this class but had to due to scheduling issues. It turned out to be the best class I had this semester. Very interesting, interactive. Thank you!"
Student Testimonials Sciences Po Paris