You are here :

Munafa : social microfinance in Sierra Leone
Munafa : social microfinance in Sierra Leone
89% of micro-entrepreneurs being supported are women
1 738beneficiaries in 2019
The population is mostly rural (62%) and young (42% is under 15 years). 70% of the youth are unemployed or underemployed. To make a living, people run informal businesses like small grocery shops workshops, peasant farming or livestock. However, they often lack funding and training to develop and make their businesses more profitable. Entrepreneurs du Monde decided to help some of the poorest and vulnerable entrepreneurs to succeed in their businesses and get out of extreme poverty.
In 2018, Entrepreneurs du Monde decided that it would support entrepreneurs in some of the most precarious slums of Freetown and in remote rural areas. It created Munafa ("to prosper" in local dialects) a local social microfinance company, to offer loans, savings opportunities, trainings and social support adapted to their needs. Through this comprehensive support, poor entrepreneurs develop their income generating activities and permanently improve their living conditions. 89% of Munafa's beneficiaries are women.
Methodology of Munafa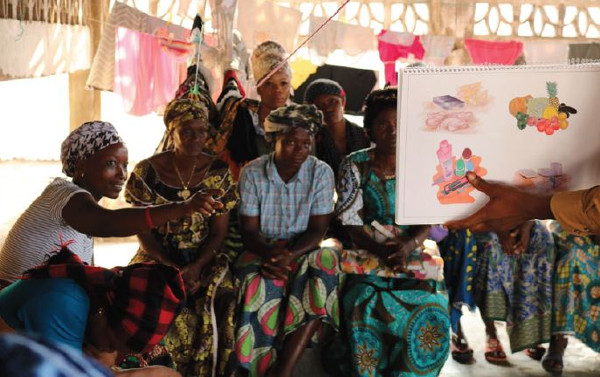 After 6 initial training sessions, the entrepreneurs are granted a first individual loan based on their business needs and their capacity to repay, without the need for a collateral. Twice a month, field officers meet the entrepreneurs organized in groups. During those biweekly meetings, they manage the loan repayments and savings collection, and provide trainings on economic and social topics to help the entrepreneurs strengthen their businesses as well as their families and communities.
Support by Entrepreneurs du Monde
Entrepreneurs du Monde started with prospection missions and a feasibility study. It surveyed the target population and met with key stakeholders. It hired  and trained a local team that would create Munafa. The team gets support from Entrepreneurs du Monde's technical advisors on operations management, management and information systems, social performance, strategic planning, financial management, governance, human resources management, risk management and fundraising. Eventually, Munafa will be an autonomous organisation giving sustainable high-quality support to the poorest.
Partners of MUNAFA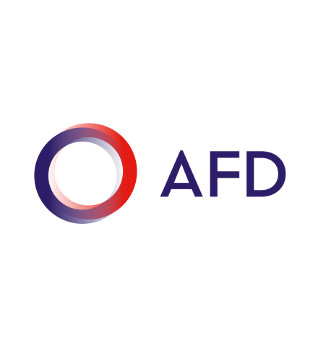 Recipients and team testimonials