You are here :

Social microfinance
Social microfinance
124 372micro-entrepreneurs supported
Figures 2019
Entrepreneurs du Monde, which was set up in 1998, supports the social and economic inclusion of people living in extreme poverty in Africa, Asia, Haiti and France. We do this using four key development tools: social microfinance, access to energy, support for the creation of very small businesses (VSB)/entry to the workplace and agribusiness entrepreneurship.
What is microfinance? Why does it have a social angle? What are the challenges?
What is microfinance?
By definition, classic microfinance offers the most disadvantaged access to financial services so that they can develop a revenue-generating business, thereby improving their living conditions. But some abuse has been seen in the sector, from operators that seek profitability above social performance. To avoid this abuse, Entrepreneurs du Monde devised and deployed microfinance with a social dimension.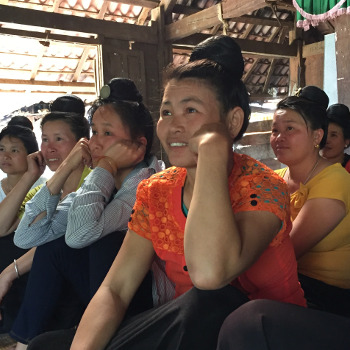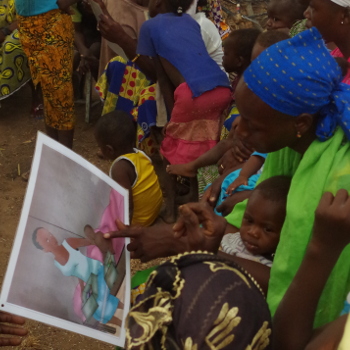 Microfinance and Entrepreneurs du Monde's social approach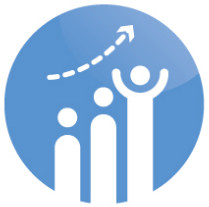 Entrepreneurs du Monde has managed to reconcile the socio-economic progress of its micro-entrepreneurs with the viability of its programmes by developing its own social microfinance methodology, founded on ambitious principles:
Being accessible to the most vulnerable, those excluded from classic microfinance. Entrepreneurs du Monde operates in deprived areas or remote areas that are far removed from services and infrastructure. To reach vulnerable entrepreneurs who are overlooked by other microfinance providers, loans are offered without security or guarantee. Entrepreneurs du Monde also gives priority to working with local organisations that support the disabled or those living with HIV.
Adapting the loans and repayment terms to the needs of each entrepreneur, the seasonality of their business and their ability to pay.

Reinforcing the impact of microloans.

Entrepreneurs du Monde offers complete support to borrowers. They proceed in self-created groups of around 25 that all participate in training once or twice a month, covering how to manage their business but also nutrition, prevention of malaria, cholera and domestic violence, women's rights, protection of children, etc. Families in great difficulty also benefit from individual support from the programme's social worker.
Improving its social performance: With each local team that is created Entrepreneurs du Monde sets up a clear framework of Mission/Vision/Values/Ethical Principles, and a questionnaire to evaluate the poverty level of the entrepreneurs when they begin the programme and the changes seen in their living conditions during the period of support. Finally, satisfaction surveys and social audits using the SPI 4 (Cerise) methodology are regularly conducted to ensure that the practices of the microfinance institution are aligned with international standards.
SHARING EXPERTISE – To promote its social microfinance approach, Entrepreneurs du Monde widely shares its tools and best practices via technical factsheets on its internet site http://www.pratiques-edm.org/ that is open to all and available in French and English. Practical workshops are also held every year in Africa, Asia and France for its teams and other partners.
Entrepreneurs du Monde's approach is to:
encourage local organisations;
develop the independence of the programmes that have been created;
enable thousands of families to achieve financial independence and a permanently improved way of life.
Entrepreneurs du Monde's social microfinance programmes