You are here :

Palmis Mikwofinans Sosyal : Social microfinance in Haïti
Palmis Mikwofinans Sosyal : Social microfinance in Haïti
15 221micro-entrepreneurs supported
*Figures 2021
Haïti, a country regularly shaken by both climatic and political typhoons, struggles to structure and develop its economy. Formal employment is scarce. In order to survive, those who are poor but resourceful and tenacious would start their own fruit stand, sewing workshop or street restaurant up with next to nothing. However, they sorely lack training and capital in order to make it grow, consolidate it and turn it into a strong lever against poverty.
Encourage and support the poorest entrepreneurs
Since 2003, Entrepreneurs du Monde supports Palmis Mikwofinans Sosyal (PMS), a microfinance institution with a strong social purpose, which offers basic services (loan, saving, training, social support) to micro-entrepreneurs, in order to help them develop their income activity and help them get out of extreme poverty, on all fronts.
Methodology of Palmis Mikwofinans Sosyal
The team, divided between different local branches, provides vulnerable entrepreneurs with:
• a personal savings account
• loans to develop their income-generating activity (average amount: €155) and to buy a solar lightning kit and / or a modern and economical cooking stove
• trainings: in sales and accounting, as well as in health education, child and women's protection, etc.
• social support to tackle occasional difficulties (health, schooling, family issues, etc.).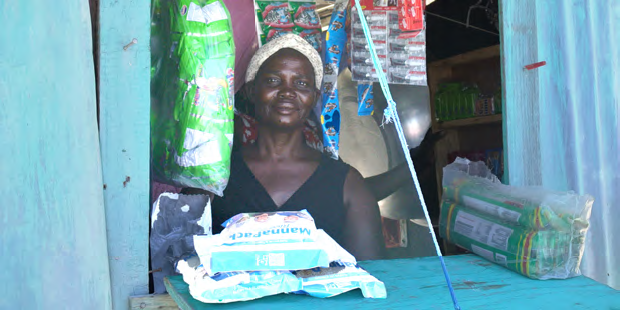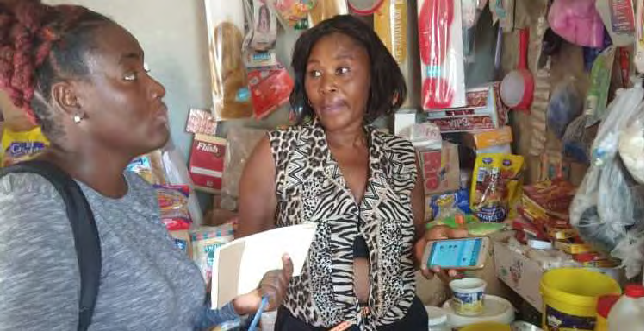 Support by Entrepreneurs du Monde
Entrepreneurs du Monde structures and supports PMS on all levels (legal, finance, methodology, human and financial ressources, administration, management, reporting, etc.).
Palmis Mikwofinans Sosyal's partners